Strandhotel at Weissensee
Hotel & Appartements at the Weissensee Lake
Come along, back to our roots
There is a saying, that change is the only constant in the universe. Sometimes we feel change is too much - and while self-development and improvement is our constant endeavour, we feel that the strength for this development lies in our old values and old roots, which provide us with an anchor.
Our beautiful houses at the Weissenseelake are moving on and still do not forget their roots. We say goodbye to "Weissenseerhof" and hello again to "Strandhotel", which translates into "Beach Hotel". And that feels exactly how we want to feel. Happy and a full of joy.

We honour and are in love with the uniqueness of our home, with its abundant nature and its peace. Nature gives us hold and provides us with our framework. We love her and all her beings and happily share all presents she provides in best quality for authentic and real pleasure.
Welcome to Strandhotel am Weissensee!
Our accomodations
for every phase of your life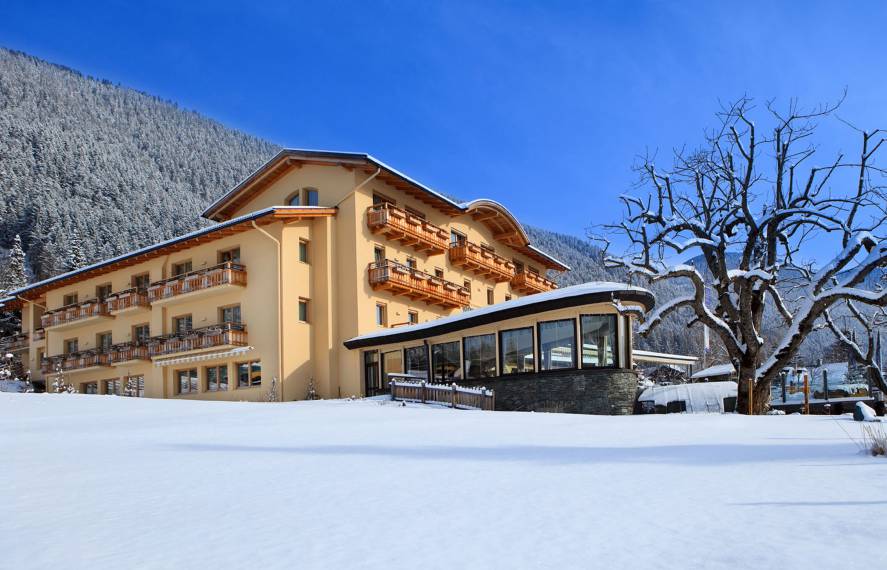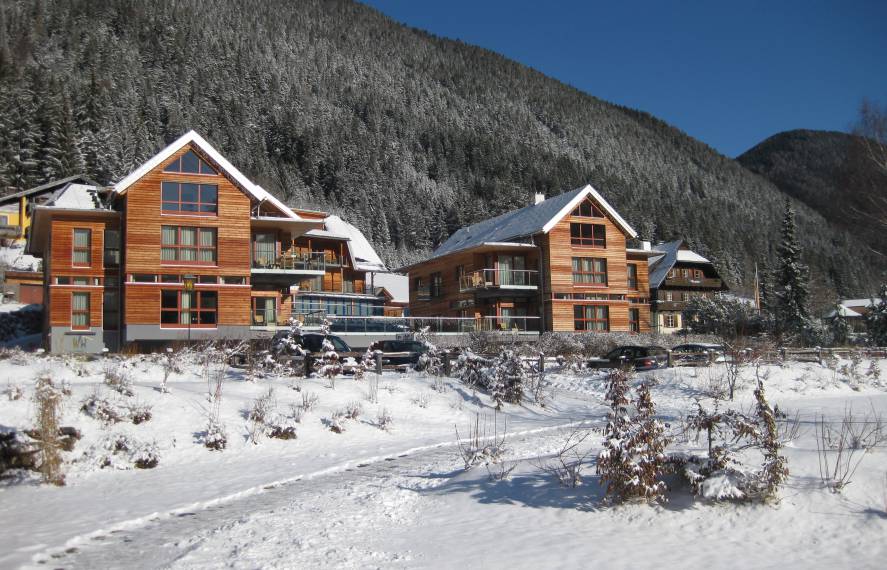 Exklusivity & Privacy
The unique setting our our lakehouse with its exclusive handpicked furniture and its spacious facilities joined by a fantastic view over Weissensee with its beautiful colours in total privacy is the best way to provide a treat to yourself and your beloved ones. It provides all you may possibly need for an enjoyable and relaxed holiday with family and / or friends. The house provides for a spacious living area with lake view, a "stube" which is the local interpretation of a dining area, an open space kitchen, three double bedrooms of which one is extremely spacious with an own living area, two bathrooms, three toilets, garden, terrace and its own bathing hut. Pure Exclusivity & Privacy.
To the Lakehouse
Auf Entdeckungsreise

im Strandhotel am Weissensee, dem ersten vegetarischen Hotel Österreichs!
Enjoy & discover Strandhotel at Weissensee
Themes & More
Strandhotel at Weissensee
We look forward to seeing you in person!
We are very happy to offer you the unique frame of our mountainrange, our lake and our forests - we like to call it our playground of nature - for your personal me-time. Time has become more and more valuable. We need need time for ourselves. Time away from loudness, time into nature, peace and quiet. Feeling oneself again. Feeling the joy of being. Enjoying the simple - and at the same time - most beautiful things in life.

At our Strandhotel at Weissensee you can do that in every season - because every season has its own magic. The frozen see in winter is delightful to look at and fun for all who like to skate on ice. Every day starts with soft movement sessions in our meditation room or in our Room of Conscious Being. The snow-capped mountains invite to ski, do cross-country skiing, go sleigh-riding or hiking with skiers.

We are blessed with the most beautiful lake-spa of Weissensee. It invites you to reload and heat-up before you enjoy the blissful cool water of the lake - let go and relax.

Enjoy reading the interesting books from our library with a cup of tee from our samowar of a nice hot drink from our barista in our cosy living room.

Or pamper yourself to one of our retreats - für your journey within.

This is your first time?
Try our Griass-Di Package and get to know our paradise!