Austrian Alps Retreat
13th - 17th May 2020
5 days of restorative yoga, sound journeys, self development, conscious eating, Austrian serenity and plenty of relaxation!
Starting from only £2499 all-in
4 nights accommodation at Strandhotel am Weissensee, Austria.
Yoga Asana every morning
Bhakti Yoga teachings and dharma talks
Evening Kirtans
Guided tours and trips around the beautiful sites of the lakes and alps
Group cooking workshops
What you can expect to find:
Meaningful connections:
The privilege of being able to look into the eyes of others and move along the path of self discovery with them is unmatched by anything else, and the benefits these connections have on your and your emotional and spiritual well being cannot be substituted. It is an experience you absolutely must have in order to grasp fully. On The Pilgrimage retreat you are sure to forge bonds which will encourage you along your journey, bonds which will fan the flame of your existence, and bonds that will last a lifetime.
Immersive Wellbeing Workshops

Blume
Cradled in just the right amount of luxury, with retreat centres equipped with a spa, swimming pool and massage and bodywork, you will move out of the tension of your fast-paced life and settle into a gentler rhythm, conducive to exploring the aspects of your inner journey.
Food is not just about eating, it can also be a meditation, a form of surrender and one of the greatest pathways to creating lasting and meaningful connections with others. Gathering nutritional tips and culinary keys from myriads of sources, our facilitators will not only provide you with delicious nourishment but will also help you gain new eating habits which will change your body, mind and heart.

Blume
With the calming and peaceful presence of the Austrian Alps, our location provides the perfect setting for mental rejuvenation and physical grounding. The fresh air and flowing waters promote mental clarity and encourage inner transformation.

Blume
Inquire now at www.thepilgrimage.com/austrian-alps
The Pilgrimage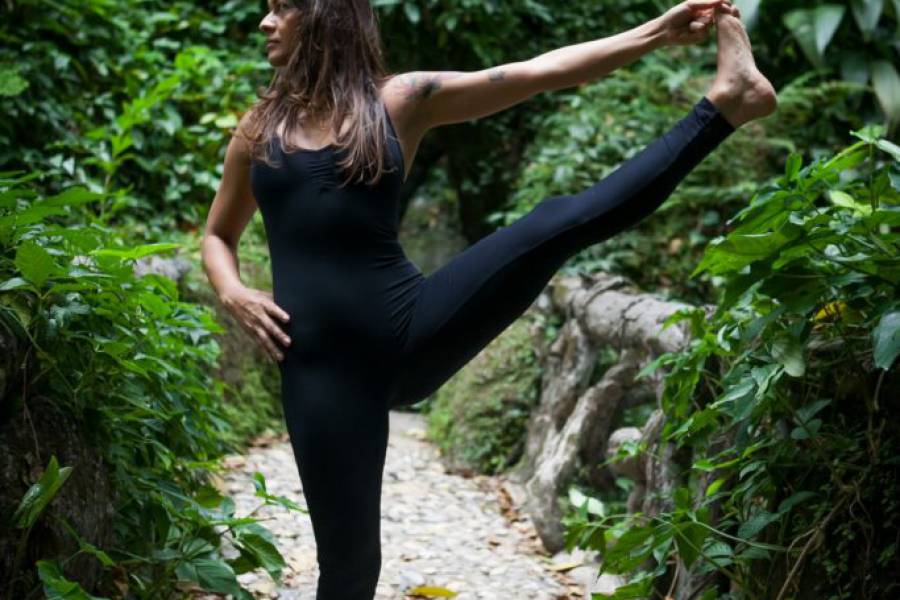 Melissa Zelaya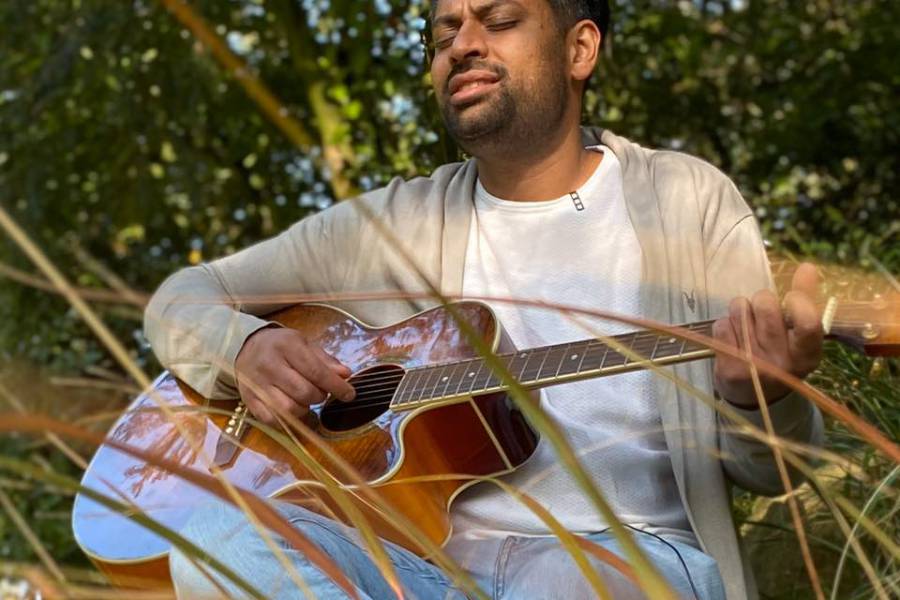 Kay Key